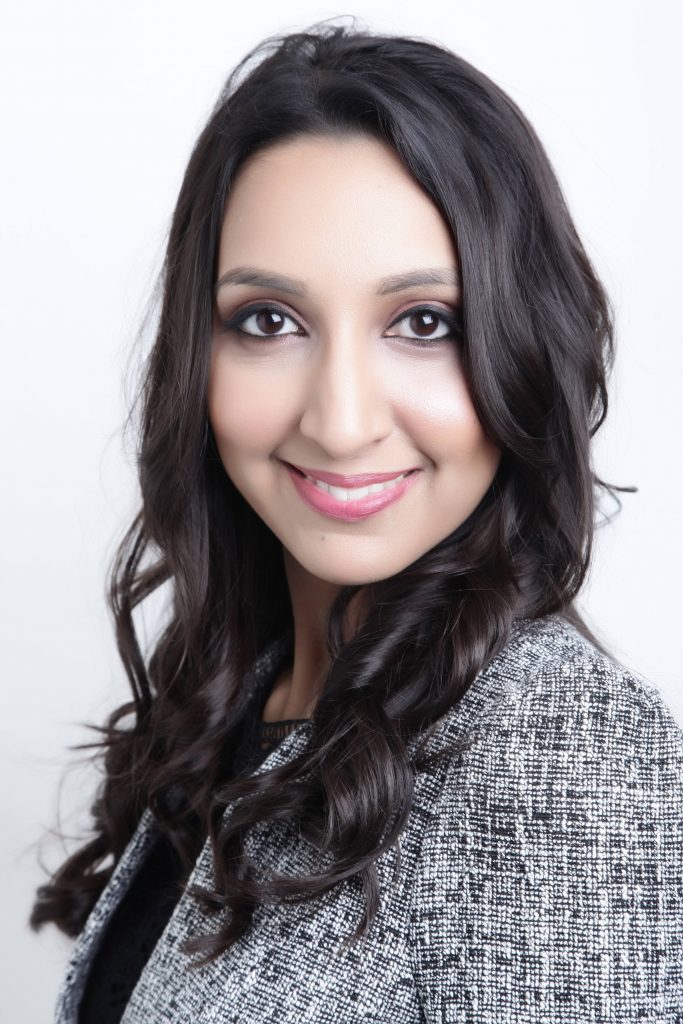 Reshmi Bansal BDS, LLM, CMC accredited, MSOM
Reshmi has been working as a dentist in both NHS and private practice for over 10 years. She has gone on to complete a Masters in the Legal Aspects of Medical Practice. She is an acting expert witness in Clinical Negligence and Professional Injury cases.
She is also an Accredited Mediator and registered with the Civil Mediation Council (CMC). The CMC runs a voluntary regulation for mediators. Registered providers must abide by the Code of Conduct, have been trained to acceptable standards, have suitable insurance, carry out continued training and development and offer access to the complaints process if needed.
Reshmi has experience mediating at the Royal Courts of Justice and has dealt with issues as wide-ranging as tenancy disputes and pay-day loans.
Reshmi works with a team of other mediators from a range of different industries. She will allocate the most suitable person for your case.
These people have a spectrum of expertise including:
Clinical negligence Law
Commercial Law
Employment Law
Pick The Right Mediator For You
We will assess your case and pick the right mediator(s) for your case.