Less financial outlay compared to court proceedings.

More timely resolution.

More control over the process compared to litigation.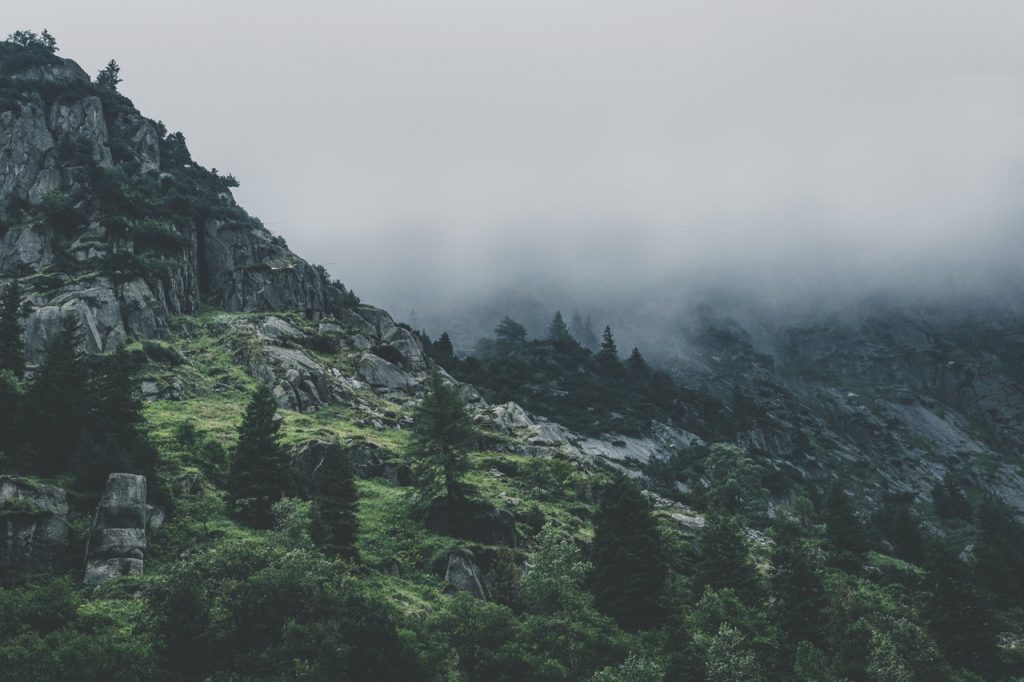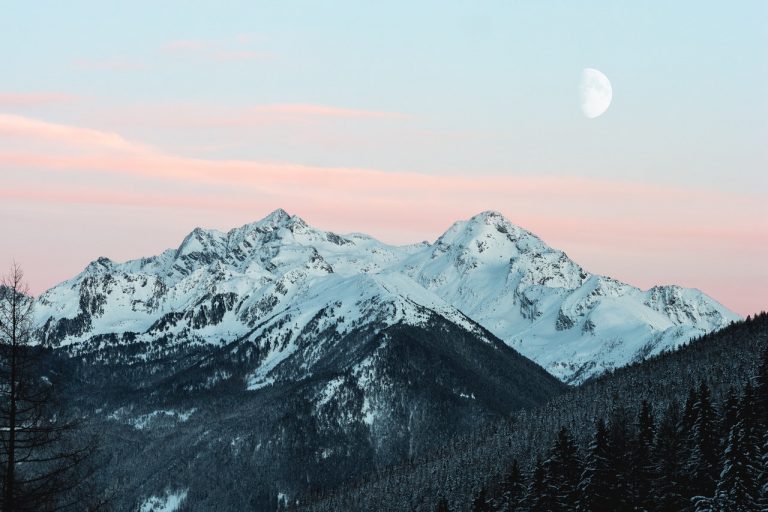 Dialogue and understanding
Airing views for both participants can be cathartic.
In the right circumstances, can restore relationship.
Input from both parties to reach a shared agreement.

Innovative solutions such as free treatments, products or audits not necessarily available in court.
Face-to-face apology, understanding view point or apologetic tone.
Feel part of the process, rather than a victim of it.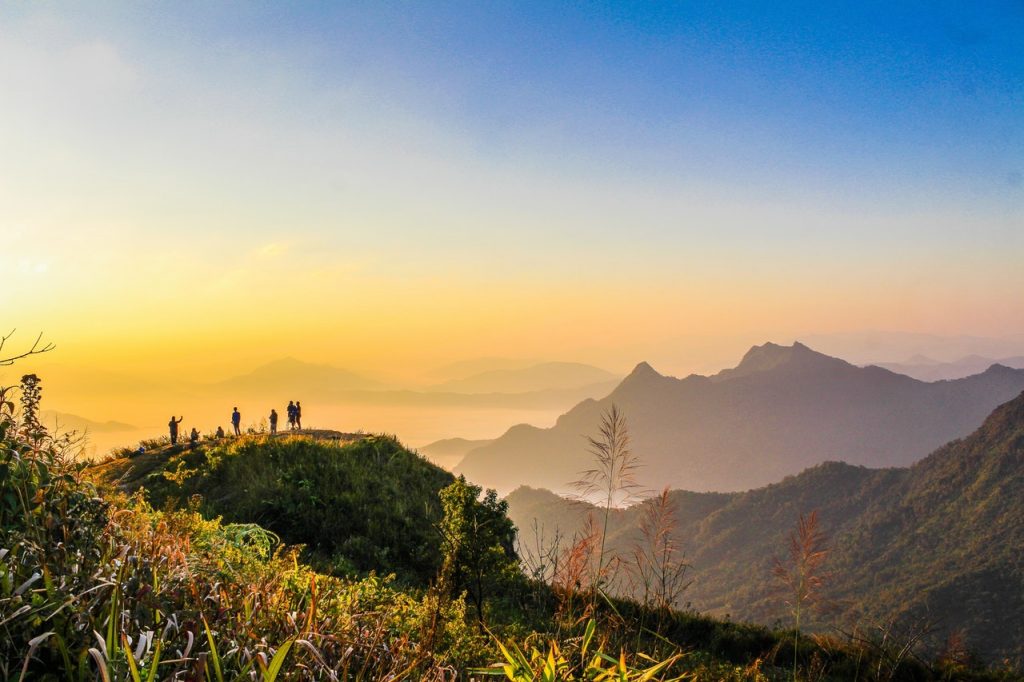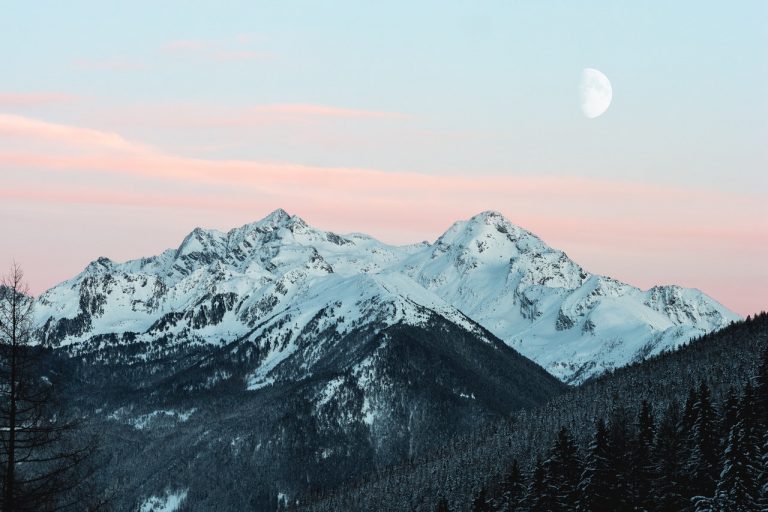 If a patient is left in distress, it can harbour his/her mistrust in dentists.
There can be an impact on a dentist's confidence and ability to treat other patients, whilst awaiting resolution.
It is important to delve into the root of why something occurred; but mediation is forward-looking. We ask, 'how might the future now look?'